About us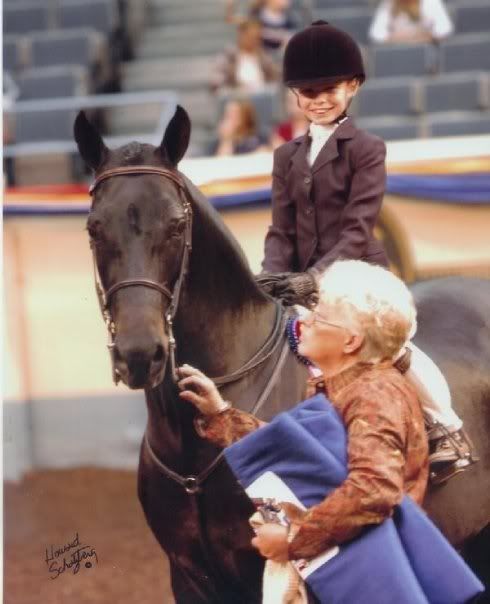 JAX Noble Onyx: Two Time World Champion bred and trained at Society Training Stables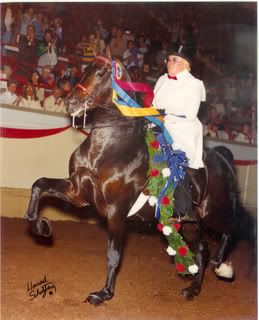 Kathryn Schwartz is the owner and trainer at Society Training Stables which she has owned and operated out of Troy, Ohio since 1985. We are just thirty minutes North of Dayton, Ohio.

Kathryn has trained and bred numerous horses who went on to have successful show and breeding careers, including having trained countless world champions since winning her first Grand National Title in 1969, before the Morgan Grand National and World Championship began.


From Park to Western, parade to Hunt, Equitation to in hand, Kathryn has trained world and regional Champions in these divisions. Kathryn believes in training a horse for the division that are most naturally suitable for and showing them in that division.


Kathryn has entensive experience in training whether its getting that weanling ready for its in hand debut, starting horses in harness or under saddle, or just keeping the experienced show horse in top condition.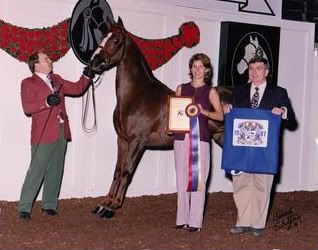 Kathryn is also a USEF R judge in the Morgan division; she has judged the Morgan Grand National/World Championships multiple times and has also traveled to Sweden to judge. In 2009, she received a recognition from AMHA for 25 years of judging.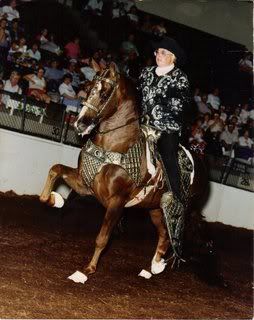 Kathryn is also involved in 4H with her club, Society's Blazing Broncos which was formed in 1998. The club has ranged from about 10-20 members and normally has the largest number of gaited horses in the county.